Blendstuff es un estudio digital de Barcelona.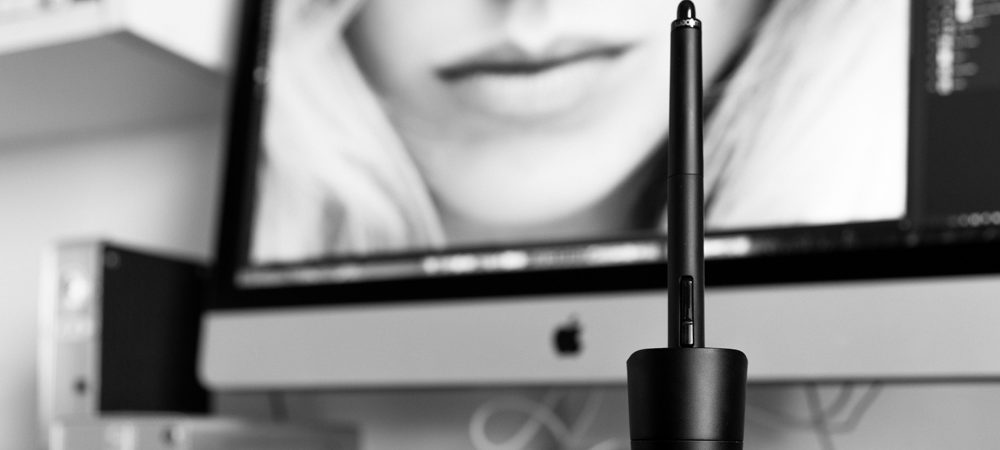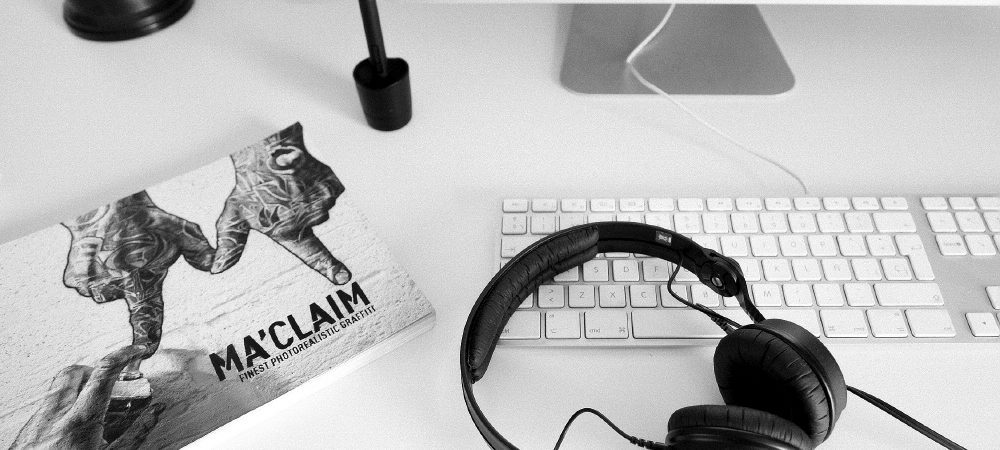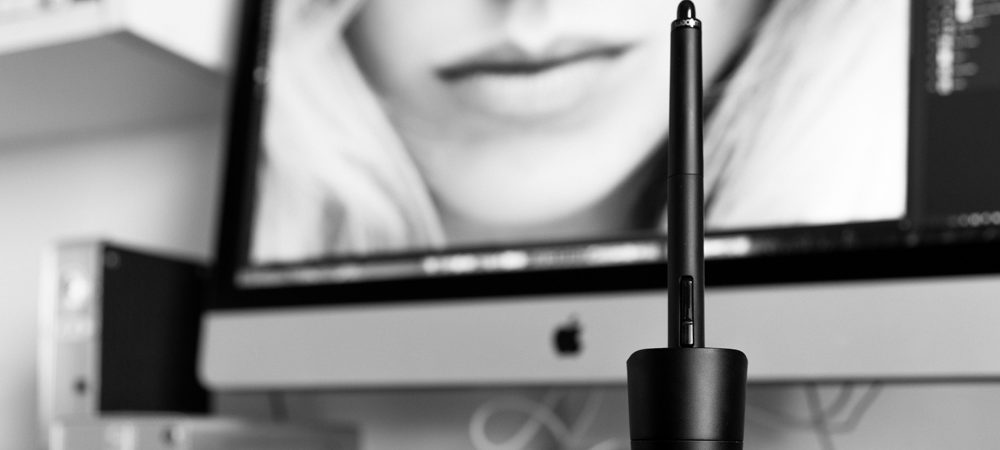 Fotografía comercial, moda, eventos, inmobiliaria y producto. Producciones de estudio y exteriores. Tenemos un equipo de estilistas, maquilladoras y asistentes. Nosotros nos encargamos de todo y estamos disponibles para viajar.
Sacamos el máximo potencial de las fotografias con las que trabajamos. Revelado de raws, montajes para publicidad y tratamiento de imágenes.
No nos gusta el retoque excesivo, por ello intentamos que nuestro trabajo sea lo más natural posible.
Estamos especializados en el diseño gráfico enfocado al mundo digital: Diseño de banners, stories animados para instagram, diseño de logotipos, iconos, mockups y todo lo que el cliente necesite.
Ecommerce, web corporativa, revista digital o portfolio. Trabajamos con wordpress y un buen servidor para dar siempre el mejor rendimiento a nuestros clientes. Tenemos un servicio de mantenimiento web y resolución de incidencias via whatsapp.
Hay pocas cosas más impactantes que un vídeo para mostrar tus productos y/o servicios. Hemos trabajado en entrevistas, producciones para turismo, videos corporativos y de publicidad. ¡Pregúntanos también por el servicio de video y fotografía aérea con dron!
Nos encargamos del servicio de newsletter de empresas pequeñas, medianas y instituciones. También gestionamos las redes sociales y creamos el contenido para que no te tengas que preocupar de nada.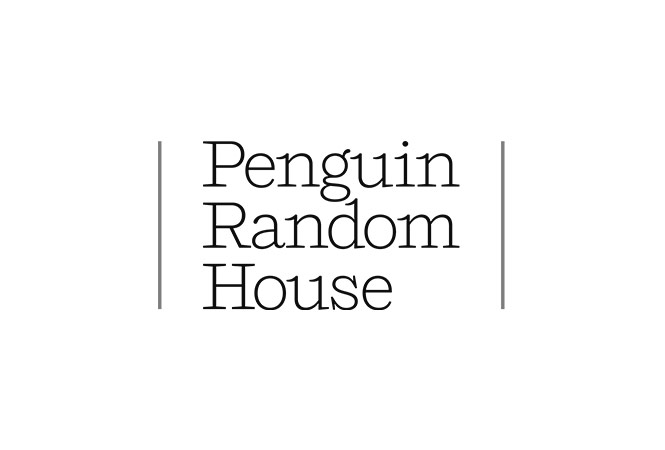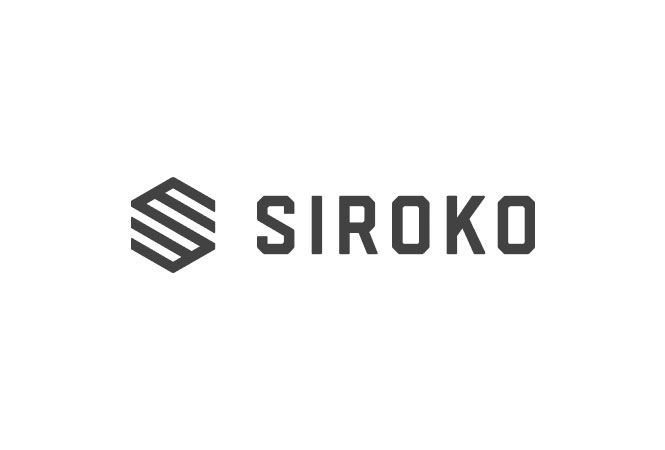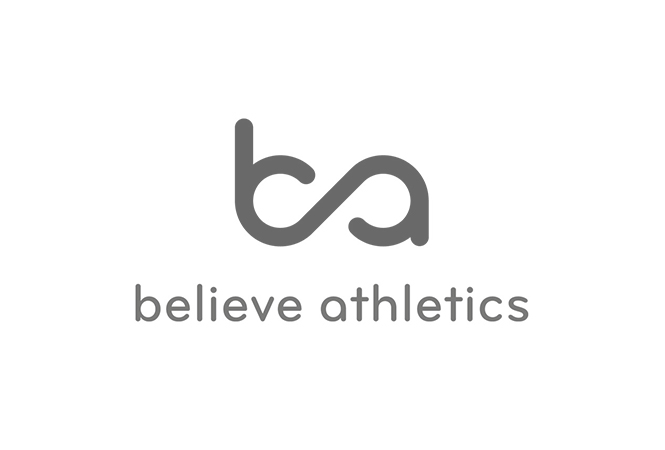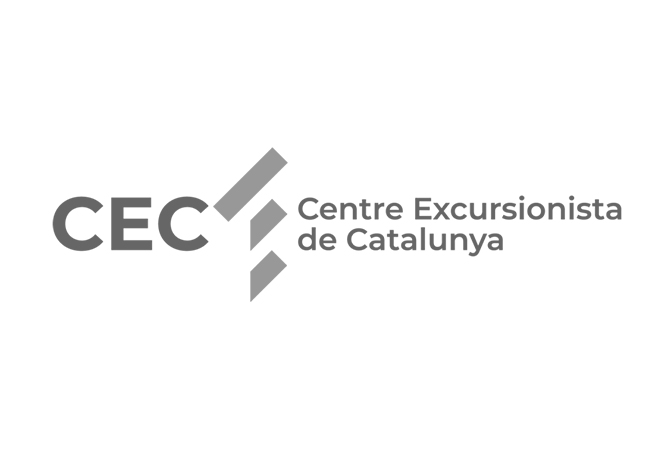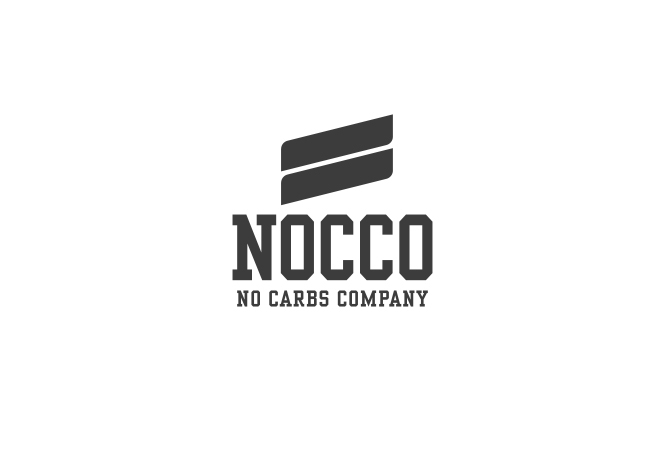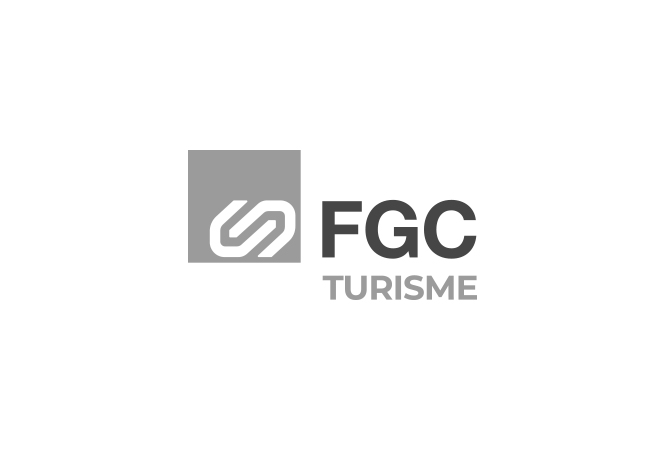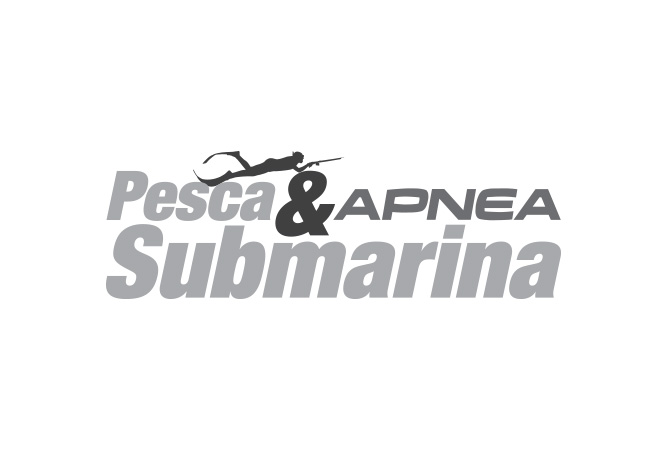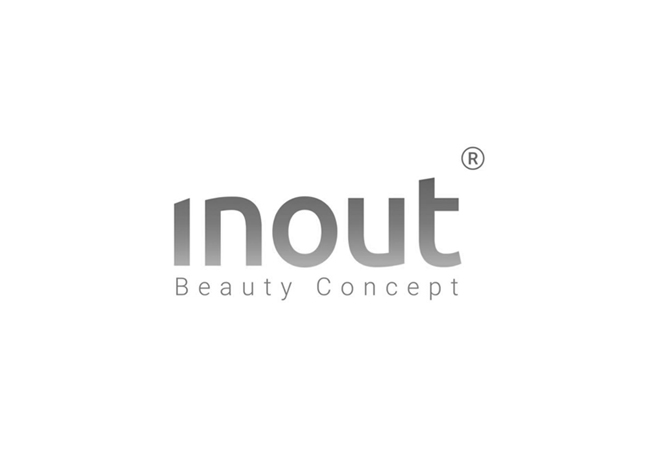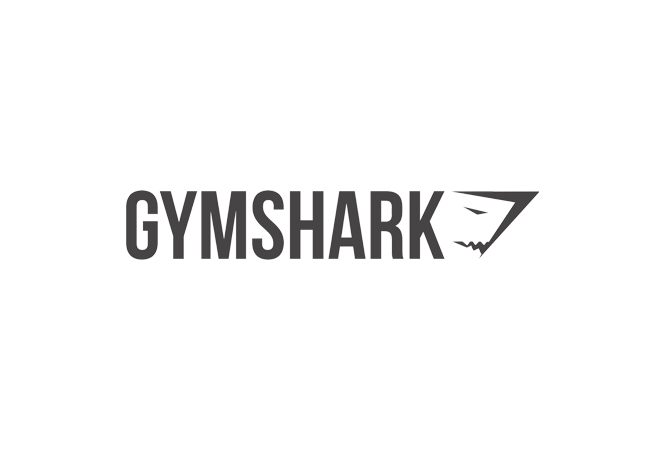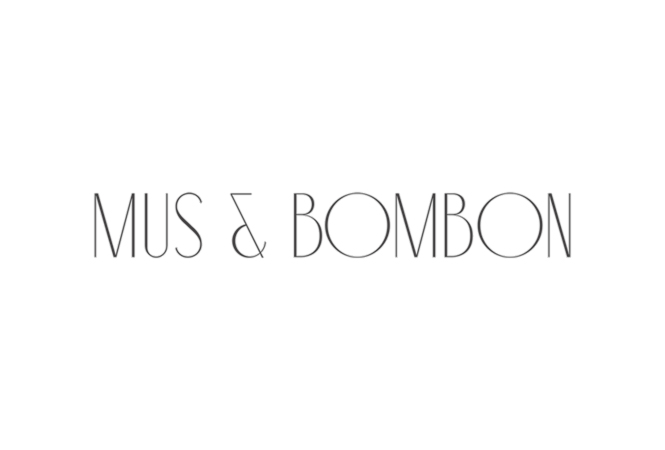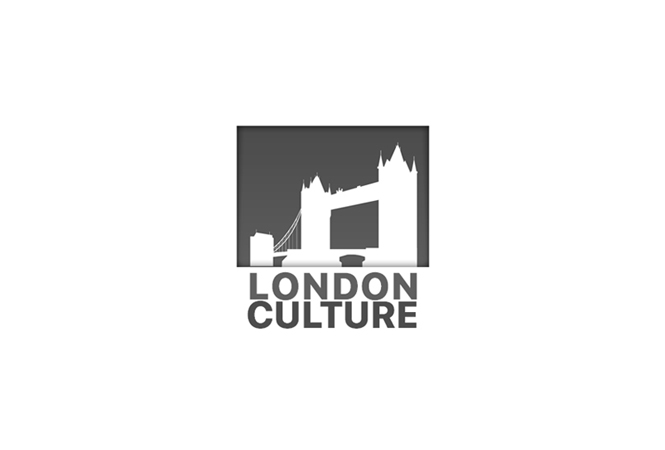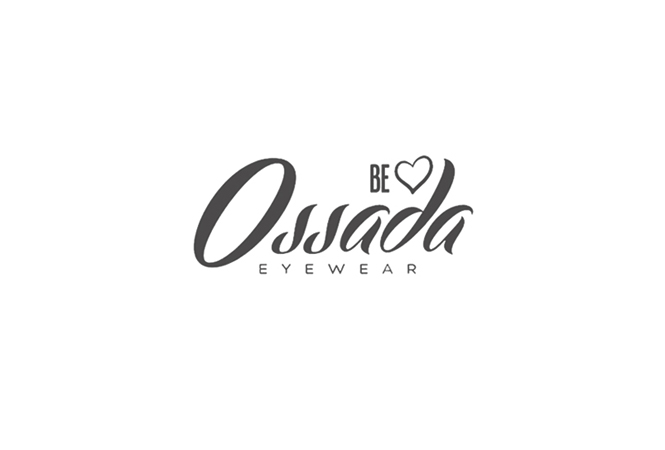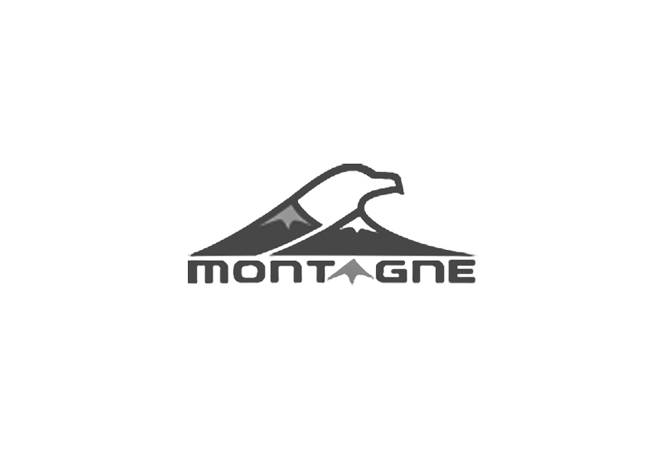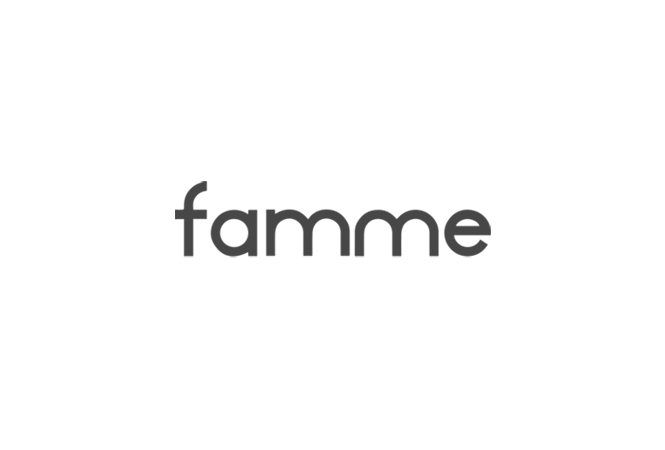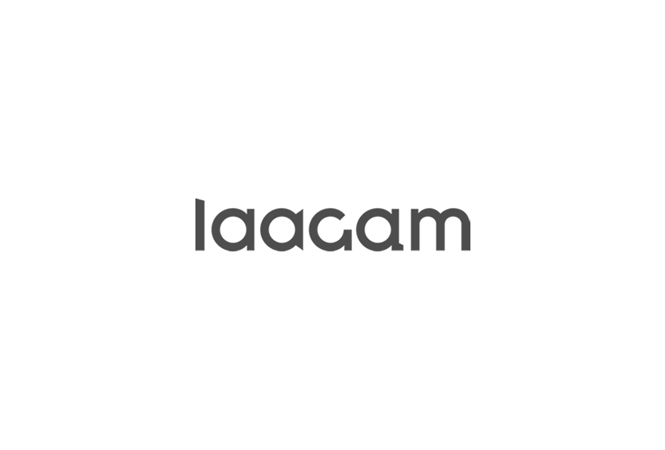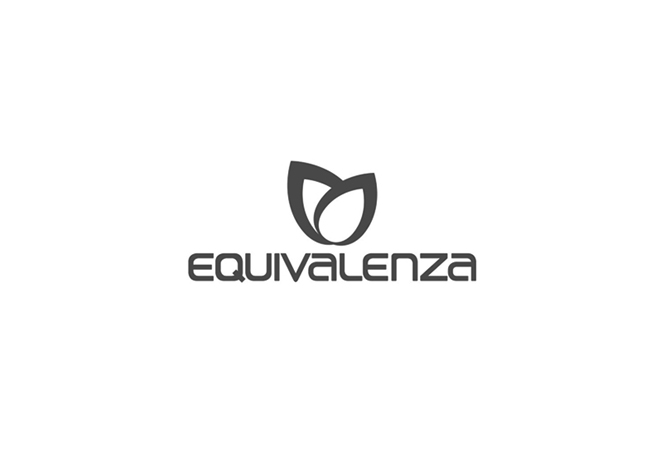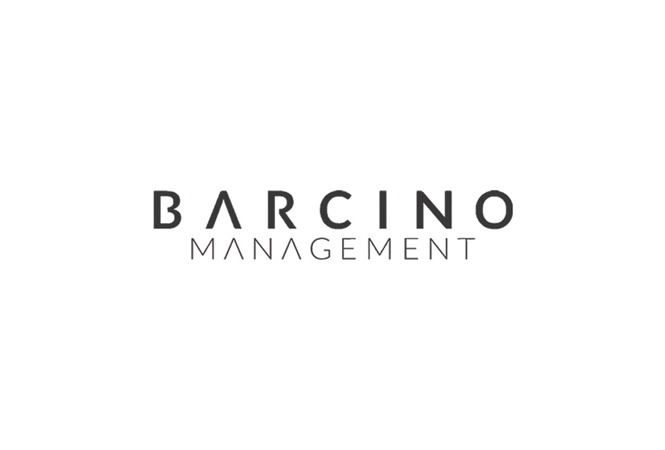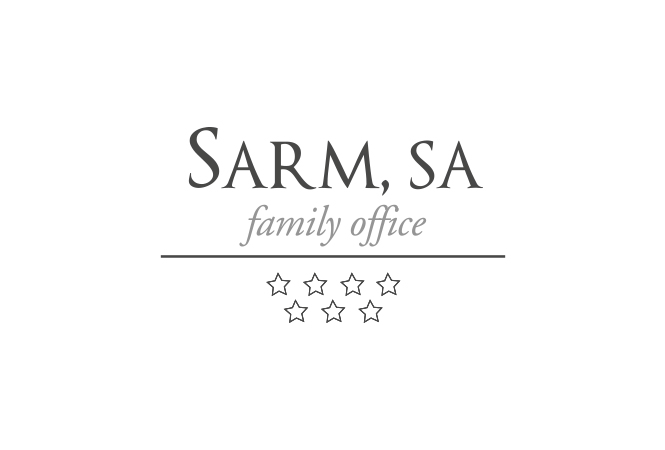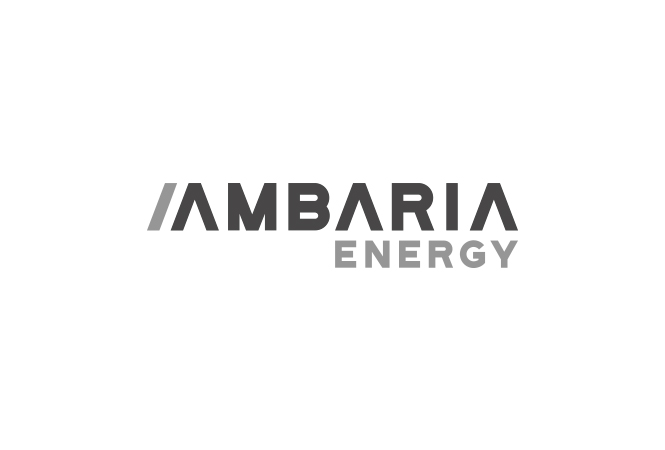 TESTIMONIALES
Queremos crear una relación a largo plazo con nuestros clientes
Fotografía

"We started working with Blendstuff one month ago and we are more than happy with their services! They are an amazing photographers and their photos is so well edited. Our first photoshoot was so successful that we will start working with they on a regular basis! I would highly recommended!"
Diseño web

"Estamos muy contentos con el diseño, funcionalidad y mantenimiento de nuestra web. Blendstuff nos ha guiado y asesorado en todo momento, adaptándose a nuestra empresa y logrando un resultado ideal para nuestro target de clientes. Sin duda seguiremos contando con ellos para actualizaciones futuras. "
Retoque digital

"We have used Blendstuff for editing photos for famme.no / fammesportswear.com. We are happy with! "
Diseño gráfico

"Trabajar con Blendstuff significa: tranquilidad, confianza y profesionalidad. Desde que llevamos trabajando con ellos el servicio nunca ha fallado y siempre nos han tratado como una pequeña familia. Recomendaría a toda empresa trabajar con ellos. "
¿TIENES PROYECTOS EN MENTE?
¡Te queremos ayudar!
¿TIENES PROYECTOS EN MENTE?
¡Te queremos ayudar!